MediaMall PlayOn Gift Card
The MediaMall PlayOn gift card makes an incredible gift for any occasion, such as birthdays and holidays. Your loved one will never miss a show or movie when it leaves Netflix, Amazon, Hulu or any streaming service. They can download any stream to any device and watch when and where you want—no internet required.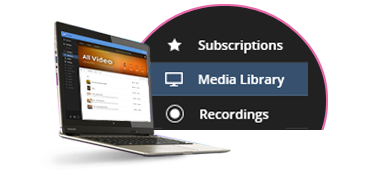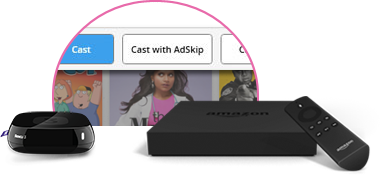 About MediaMall PlayOn
Over 100 streaming channels.
No new equipment needed. Runs on any Windows PC or laptop. Watch on your tablet, smartphone, Roku, Chromecast or gaming console (PlayStation 4, Xbox One, Nintendo)
Watch any time—even offline—and skip ads automatically.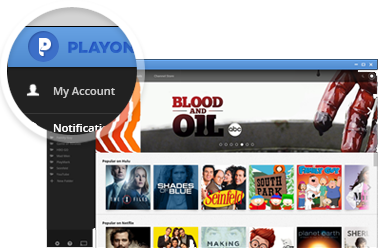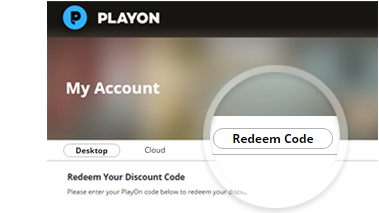 Redemption Instructions:
To redeem your code and get started with PlayOn, follow these 3 easy steps from your PC:
1. Download and Install PlayOnDownload PlayOn from https://www.playon.tv/ then double-click the .exe file to install.
2. Create an AccountLaunch PlayOn, then create an account by clicking the link next to "Don't have an account?"—the link is just below the "Log In" button. Once you have created your account, browse the Quick Start Guide for instructions on how to use and set up PlayOn for your streaming device.
3. Redeem Your PlayOn CodeClick on My Account in the upper left of the PlayOn dashboard.