Book a Great Photographer To Take Stunning Pictures of Your Products
ON DEMAND PHOTOGRAPHY SERVICE
Our Hand-Picked Pros Deliver Professional Photo Shoots On-Demand With Editing Included
HOW IT WORKS
Easy Step-by-Step to Request A Photographer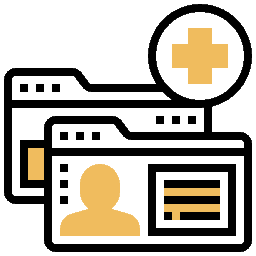 Register and list your products
Make sure that you save your products as drafts before requesting a photographer.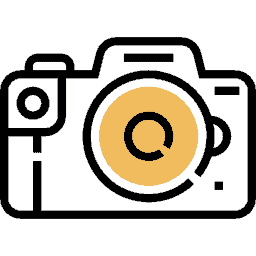 Request a Photographer
Select the package & quantity that suit your needs & then proceed to checkout like how you normally would.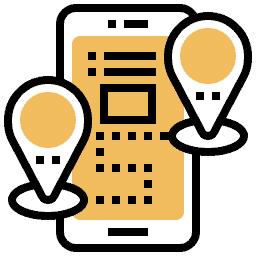 Visit Your Place
The photographer will visit your shop & take photos instantly or shall pick-up the product & shoot it in a better environment.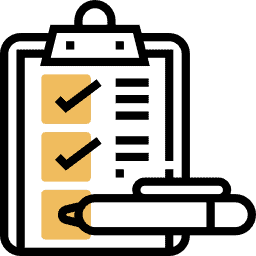 Get Your Listings Published
Once photos are taken, the photographer will then upload the pictures to your product & have them published & will also send the pictures to your email for future reference.
Book Our Exclusive Product Photography Service