Roll over image to zoom in
Click to open expanded view
Description
With the amazing Vivo V27 Pro 5G, get the full sense of a brilliant display and flawless efficiency. This phone has a 3D Curved Screen that enhances user experience with its huge size of 17.22 cm (6.78), 120 Hz refresh rate, and up to 1.07 billion colours. Also, the extraordinary 50 MP front camera, Night Portrait with Aura Light, and the 50 MP primary camera with exceptional quality all let you take mesmerising photographs by dependably capturing precise, colourful details. Also, the MediaTek Dimensity 8200 in your phone provides effective performance and enables seamless multitasking.
Dazzling 3D Curved Display
The Vivo V27 Pro 5G's 3D Curved Screen boasts a large size of 17.22 cm (6.78), a 120 Hz refresh rate, and up to 1.07 billion colours. This way, you can enjoy a full-view immersive experience that gives you the impression that you are carrying a movie theatre in your pocket.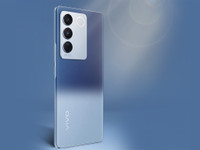 Colour Changing Glass Design
Experience the exciting ways your phone responds to light. The Colour Changing Glass appears to be touched by charm as it shifts from a light shade of blue to a darker one as light intensity increases.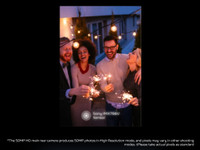 50 MP Rear Camera
In addition to having a 50 MP primary camera with excellent resolution, this smartphone also has a Sony IMX766V ultra-sensing sensor. Furthermore, Optical Image Stabilization (OIS) lengthens exposure and boosts light intake. That's enough light to create vibrant, dazzling nighttime images.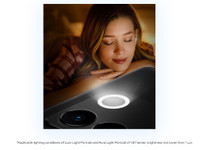 Night Portrait
With the Night Portrait with Aura Light from Vivo, your nighttime portrait photos can look as crisp and authentic as those taken during the day thanks to improved software and technology. It produces a warm, champagne-like tone that gives the scene and the image a distinctive feel.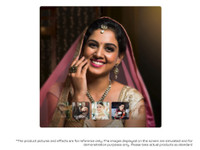 Wedding Style Portrait
The Wedding Style Portrait is a combination of warm, pastel tones and a mixture of soft contrast gold/pink tones, reflecting the colour palette of grand Indian weddings. It has been created with inspiration from the colours and contrast of Indian weddings.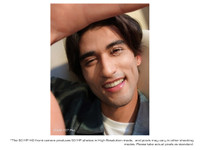 50 MP Front Camera
The incredible 50 MP front camera can reliably capture sharp, colourful details. Moreover, it features Auto Focus (AF) functionality and an enhanced focus algorithm, making the focus quick and sharp for selfies that are crisp and clear.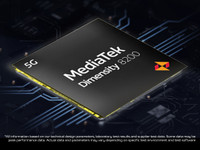 Powerful Processor
Your phone performs efficiently thanks to MediaTek Dimensity 8200, which also facilitates smooth multitasking, allowing you to maintain high levels of productivity.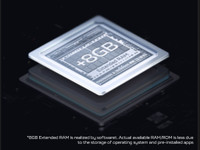 Extended RAM
This phone's amazing Extended RAM 3.0 technology boosts your phone's RAM by up to 8 GB. The V27 Pro can therefore accommodate up to 36 programmes running in the background concurrently with 12 GB of RAM.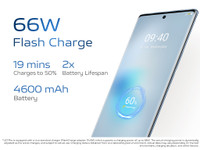 Fast Charging Technology
Your phone can charge up to 50% in just 18 minutes when the screen is off, 70% in 27 minutes, and 100% within one hour owing to Vivo's 66 W Dual-Engine Fast Charging technology.
Specifications
Additional information
| | |
| --- | --- |
| Weight | 0.182 kg |
| Dimensions | 0.74 × 7.48 × 16.41 cm |
| Color | Black |
| RAM | 8 GB |
| Storage | 128 GB |
Reviews (0)
Only logged in customers who have purchased this product may leave a review.
More Offers
No more offers for this product!